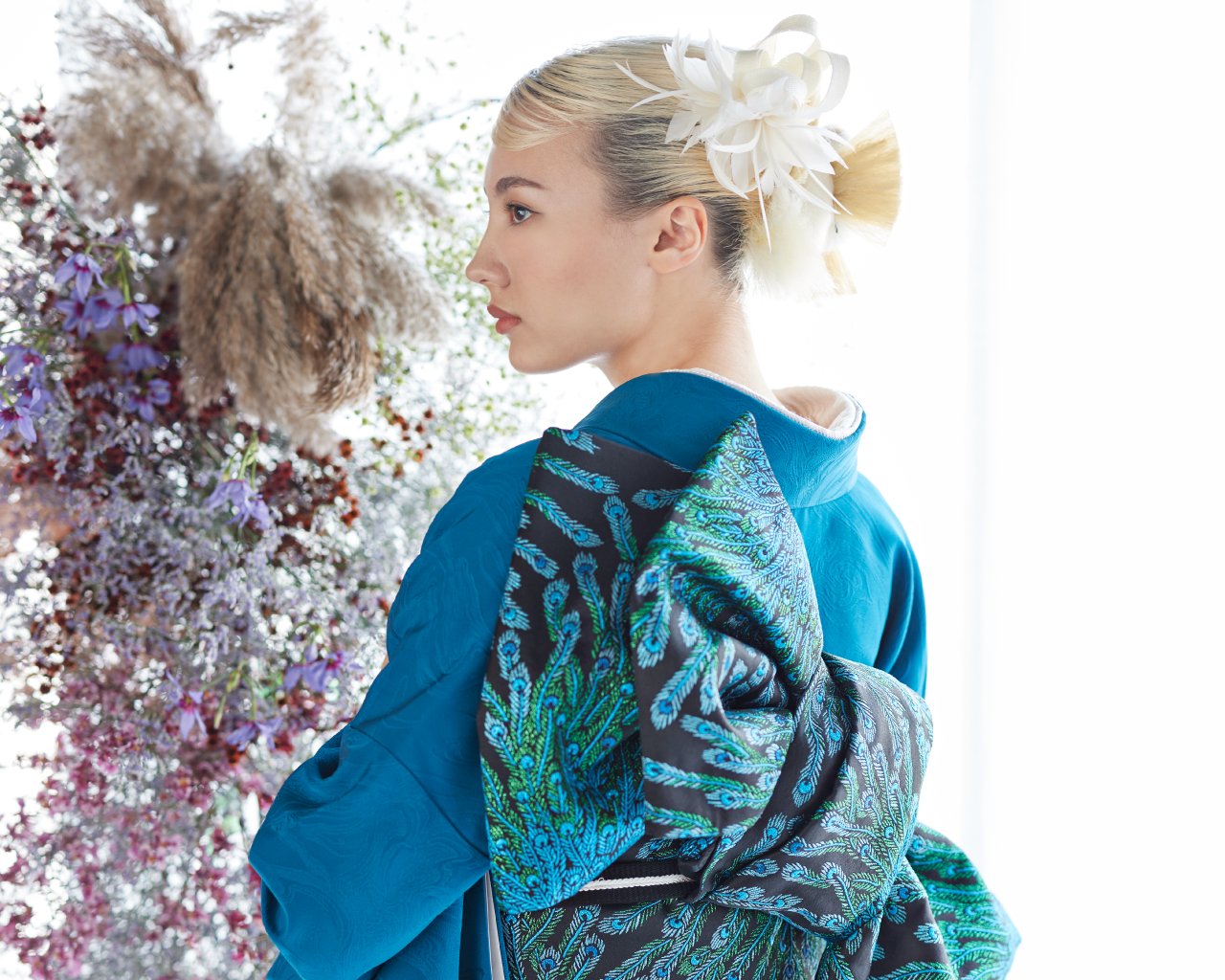 January 21, 2023 (Sat) 19:00~




Start accepting rental reservations!! ︎


〜 Nationwide complete delivery 〜
♢Contracts are made on a first-come, first-served basis.
♢The contract will be concluded after the payment is completed.
♢ After completing the online reservation, you can come to the store to try on and purchase accessories at a later date.

[rental period]

Shipping date: Wednesday, January 6, 2025
Return date: Tuesday, January 16, 2025